You can customize the display of user-generated content (UGC) on your site and use the content you display to boost search-engine optimization (SEO) for your site. The following video provides a brief overview of your display options: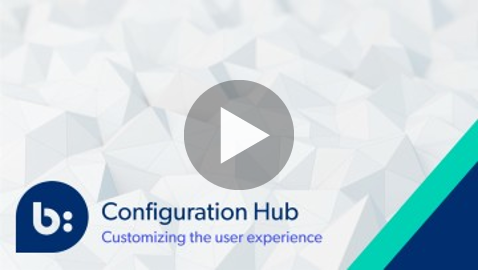 Use the topics in this section to learn how to:
Configure your site to display UGC.
Display ratings and reviews for different products and services.
Display badges and incentivized reviews.
Integrate with social media.
Configure BVSEO and use the API and Mobile SDK to further extend your display options and boost SEO.
| Topic | Description |
| --- | --- |
| Display integration | Learn about the code you need to add in order to display UGC from Bazaarvoice Ratings & Reviews on your site. This includes integrating the rating summary, reviews, highlights, and questions features into your hosted display. |
| Hosted display configuration | Learn how to use the configuration hub to customize the design details of how UGC displays. |
| Syndication | Learn how to leverage syndication to reach more consumers and increase the overall number of reviews for your products. |
| Inline ratings | Learn how to integrate inline ratings on a product recommendation carousel, category page, or search results page to provide a summary of ratings for products or services. |
| Omnibus Directive for verifying consumer reviews | Learn how to ensure the review content collected from your contributors adhere to the European Union Omnibus Directive guidelines. |
| Badges and incentivized reviews | Learn how to customize the badges that call attention to certain contributors, such as top content contributors, product experts, employees, verified purchasers, and more. |
| Translated content | Learn how to share content from one of your websites to another in a different locale, which enables consumers to view a localized translation of the content. |
| Content exports | Learn how to extract content from the UGC generated on your site for use in other mediums, such as in email campaigns or to inform site usability improvements. |
| BVSEO | Learn about the server-side and client-side SEO solutions that help provide outstanding SEO performance for your site. |
| API and Mobile SDK | Learn about the Bazaarvoice Ratings & Reviews API, which allows you to extend the utility of your UGC for use in applications and customizations for your site. |